August 2021 marks the 1-year Anniversary of Best Foot Forward…hurrah!
…"but what is Best Foot Forward?" I hear you ask.
Best Foot Forward is a membership group I created for women to support women! We discuss topics, formulate plans/solutions, share tips and techniques but also support each other through daily life!
A supportive group of women aiming to be the best we can, both individually and collectively. We appreciate the need for continuous self-development…But we also have limited time to invest in this!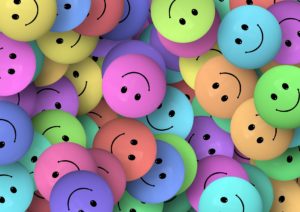 To celebrate the occasion I have an offer that you may be interested in: full membership for Best Foot Forward for one month – for FREE – normally £30 per month.
I know we are already half way through August, so get in touch now for September where the theme for the month will be Mindset.
You will have access to the live workshops, videos, Facebook lives, handouts, and discussion notes but more importantly, get to be a part of a group of supportive and like-minded women!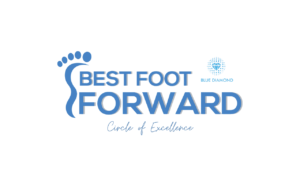 Let me know if you are interested, and I'll get it all sorted for you.