Looking to make the most of the current lockdown situation? Here are 5 ways to get ahead at work, now.
Get Ahead at Work During Lockdown
You may find yourself with more available time at your disposal, but it's essential to remain focused to get ahead at work.  Maybe your role is more important than ever at this critical time. You may want to use the opportunity to prove yourself. Maybe you simply want to take advantage of the time in the best possible way.
There will inevitably be winners and losers arising from the current situation. The rules of the game are evolving quickly for many. For some, the game has shifted entirely. Many organizations are affected as much as the individuals that support them.
How to Prepare for Work after Lockdown
The outcomes and the time period of the lockdown are currently unknown. This is not something that any of us can control or even influence. However, we can control our own actions.
I've got some tips to help you to get ahead during the lockdown. I assume you want to be as prepared as you can for your next chapter when life resumes. Whatever the new normal might look like.
Whatever your work situation, here are 5 more things to ensure that you're looking up and looking forward in order to get ahead.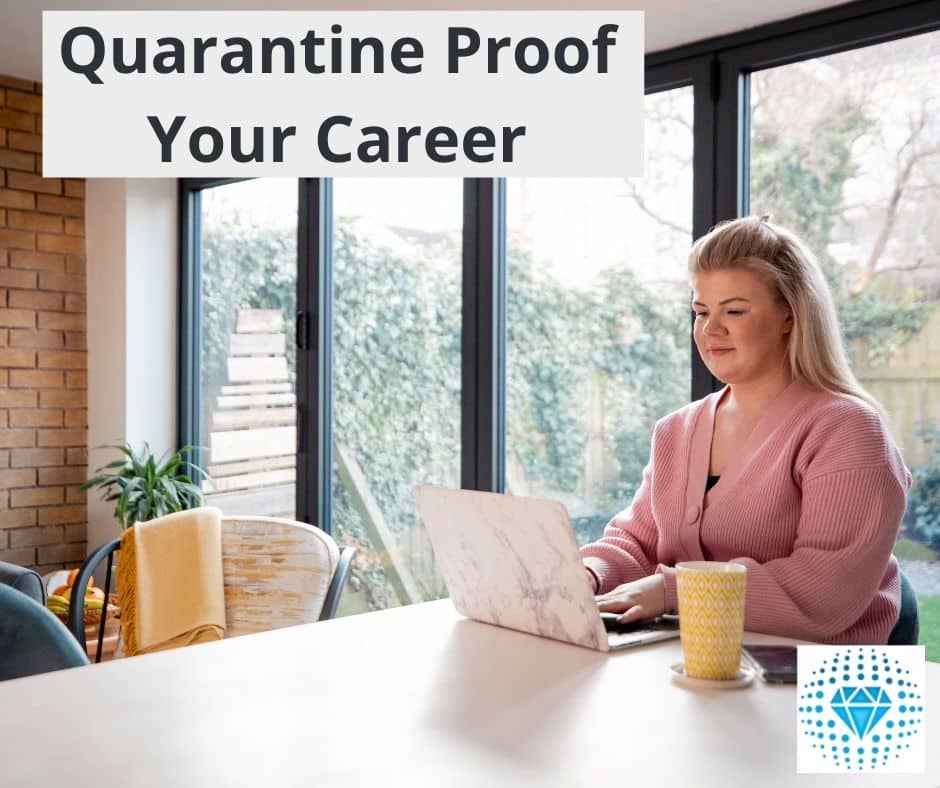 1. Go over and above
Having settled into a new way of working, including any adjustments to your work, it's now time to look for ways to go over and above.
Is there an opportunity to help other colleagues and team members? Maybe there are others who are struggling to adapt to this new situation. They may also have ended up with a disproportionate workload. While not uncommon in normal times, this could be masked more than ever by remote working.
How to Help Co-Workers During Quarantine
Others may feel stuck, unsupported, or alone. Check in and offer support or help where you can.
This could also include you delivering something more, better, or quicker than expected. Check in with your 'customers' to ensure you're on the right path to align on expectations and needs.
Going over and above could vary from something quite minor, but that makes a significant impact on the other person, to something really significant.
Long-term Viability and Success
Extra – Consider the options available. What is your driver? It could be helping other people, ensuring the continued operation of services to customers, and helping the long-term viability of the organization.
It could simply be to help you to look good. While this isn't bad in itself – see also look for opportunities – if you can tie it to a more 'worthy cause' then it may sit better with you and others.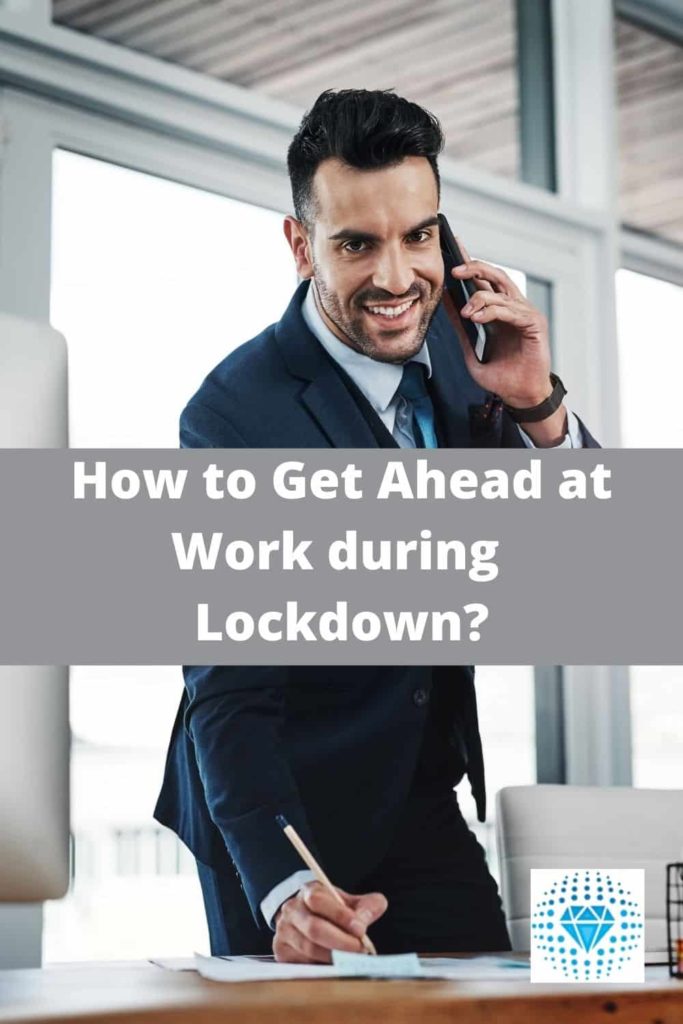 2. Look for opportunities
There are winners and losers in every situation. After the initial shock of stockpiling and lockdown, the dust is now settling. There are opportunities emerging for diverse businesses and there will be different opportunities in the workplace too.
There could be opportunities for new projects or initiatives that you could get involved with. There could be opportunities that you could create for yourself and others (see Go over and above section, above).
How to Find Amazing Opportunities in 2021
There could be opportunities outside of your workplace too e.g. volunteering, working, learning, helping out, etc.
Keep your ears and eyes to the ground as much as possible and be open and ready to take a chance. This could be a really rewarding time for many that seize the opportunities available.
Extra – Build some free time into your working day or week to brainstorm & identify opportunities. Confide in a trusted Manager, Colleague, Mentor, or Coach to act as a sounding board.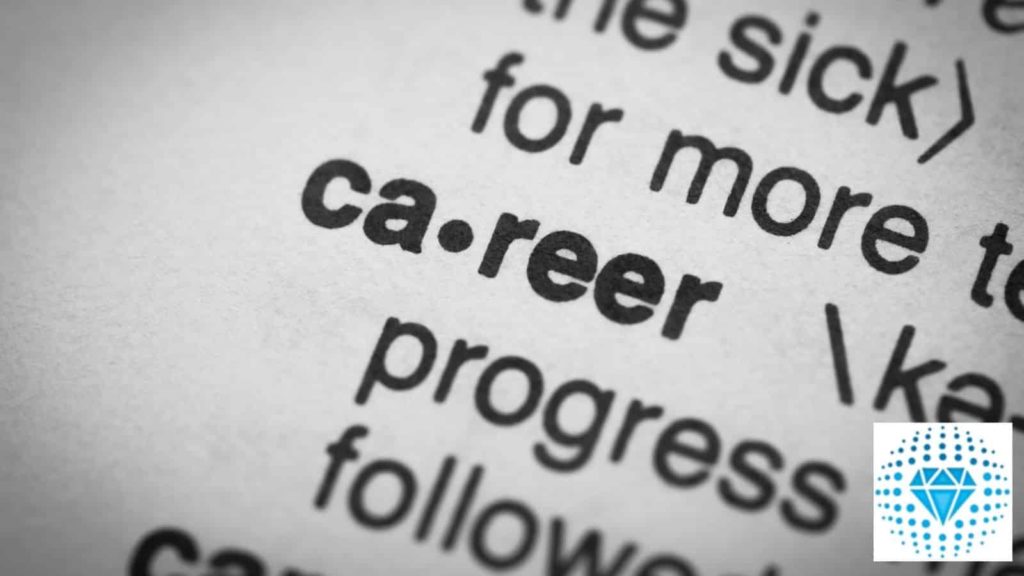 3. Stakeholder management
This is a great time to proactively take stock of who your stakeholders are and to clarify their needs. This will help to ensure you're managing them, dealing with them, communicating with them, serving them, and influencing them in the best way possible.
Your key stakeholders could well be evolving too due to the lockdown and different working practices and roles. Firstly, make a note of everyone you interact with now. Then, classify them by the type of relationship you have with them, their needs and preferences, and how best to manage this.
Extra – Be strategic on this. Think about future opportunities alongside stakeholder management and ensure you're getting the appropriate (positive) exposure and visibility to them at this tricky time.
4. Create a Development Plan to Get Ahead at Work
With less time spent on commuting and potentially more free time, it is currently an ideal time to look at your development and put a plan in place. This could be related to your specific role or a more generic personal development plan.
Take some time to identify where you are now and where you want to be. What gaps or opportunities are there and how to bridge these gaps? Break it down into manageable chunks and try to dedicate a small amount of time on a regular basis to address this.
What Skills Will Be Needed Post Lockdown?
This could help you to build new skills for your existing role or to help prepare you for a new role or promotion. This may help to propel you to take steps towards doing something totally different or it could help to complete your annual CPD requirements.
Extra – Dedicate regular time to ensure this is moving at the pace that supports you best. Consider working with a coach to support your goal clarity, accountability, and the likelihood of success
How do you want to be remembered?
When this is all over, how do you want to be remembered?
Does this change anything that we've already discussed above? If not, then great. If yes, then maybe revisit each section to be clear on what you can do, to the best positive effect.
It's great that you want to get ahead, but there are different ways of doing this. This needs to be congruent with who you are and what you believe in.
How to Get Ahead at Work, Now!
The outcomes and the duration of the lockdown are currently unknown. This is not something that any of us can control or even influence. However, we can control our own actions.
It's time to get as prepared as you can for your next chapter when life resumes. Whatever the new normal might look like.
Looking for more ways to improve your career despite the lockdown? Check out 5 things to do now! Learn 5 more things to ensure that you're looking up and looking forward, to getting ahead at work.
Take control of your life and career with a complimentary, no-obligation, strategy session. Book your slot, now!