This week I reached a significant milestone – my 500th coaching session!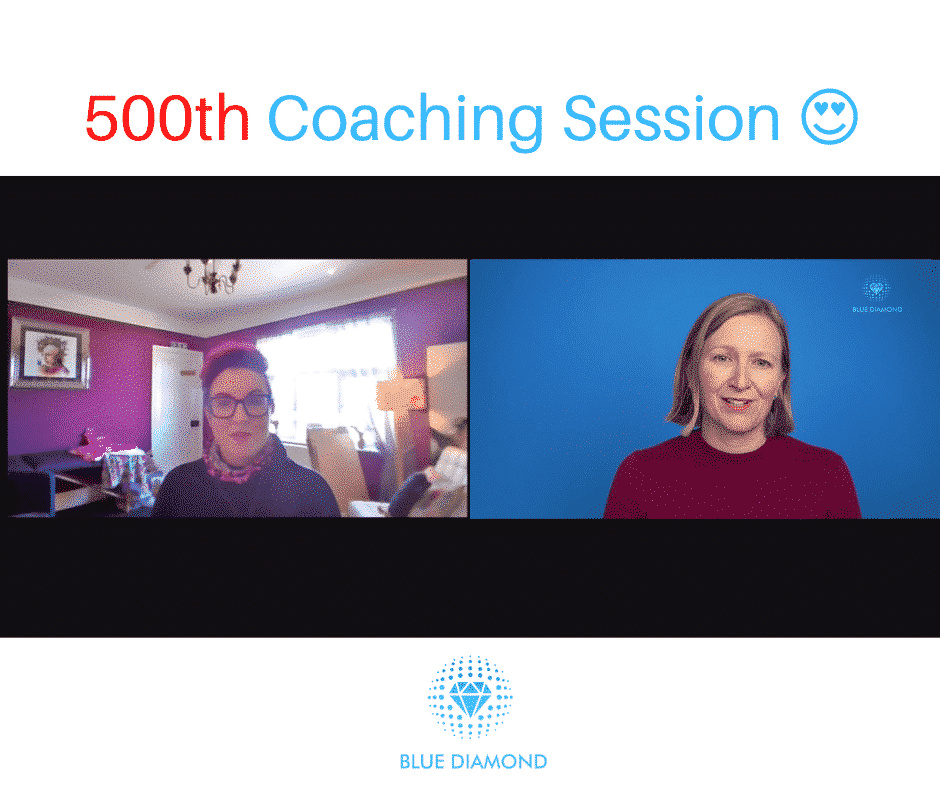 Something that seemed totally unachievable at the beginning of my coaching journey, has finally happened.
What's more it was with one of my long-standing and loyal clients, the lovely Nicole Woodcock of Hummingbird Hypnotherapy ?
Thanks to all my amazing clients that have supported me along the way, by believing in me and investing in themselves. You are all incredible ?
Here's to the next 500 sessions!