You may believe that I've got it all sorted…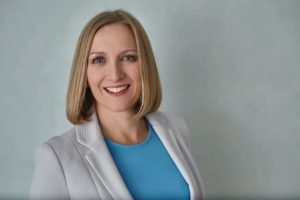 …but I often feel like an imposter. I frequently fear that I'm going to get found out.
I actually hear the familiar voice of my inner imposter in my head more often than I care to admit.
But, I've grown to know Izzy (my imposter) quite well. And more importantly, I understand how best to manage her, so she keeps me safe yet doesn't get in my way.
I'm pleased to say that I'll be jointly hosting a free webinar next Friday lunchtime (Friday 16th April 12.30-13.30) called 'How understanding Imposter Syndrome can help me' together with Dyfrig Jenkins from You.Development.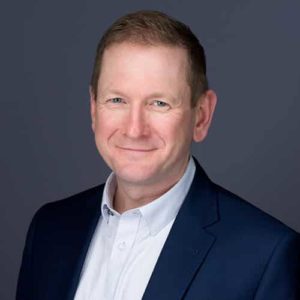 You'll hear about Dyfrig's relationship with Imposter Syndrome, as well as my own, together with some of our favourite tools for understanding it and using it to our advantage.
If this sounds like it could be useful to you, sign-up here to secure your place!