This latest article on Turning a Career Setback into a Successful New Business is a guest blog written by Lawrence Mager from www.readybrain.net, who was inspired by some of my recent posts on helping those affected by redundancy.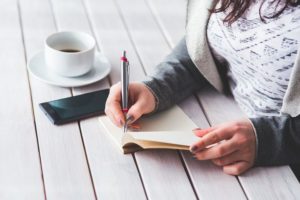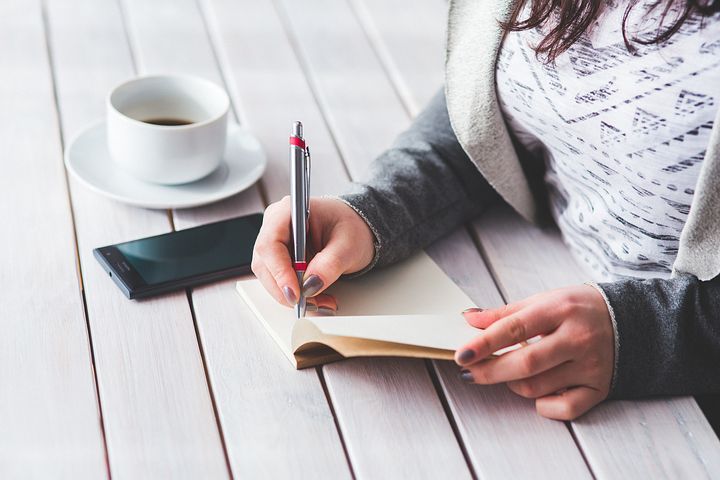 If you've recently experienced a disappointment in your career, it's important to take some time to reflect and recover. After all, a career setback can trigger a host of unpleasant feelings and you may need to process these.
But, it's also important to keep in mind that setbacks are usually temporary, so you don't have to let this bump in the road make you feel like a failure. In fact, with a positive outlook and a little support, maybe you can turn this obstacle into an opportunity to start your own business… stranger things have happened. It's not uncommon for successful businesses to be launched during periods of economic downturn. You will also find the lessons in my online course on resilience practical in this situation.
Helping people identify what they want to do next is one of the things I can help with, via career coaching or my Do Something Different program.
Need a little inspiration? Maybe consider one of these ideas.
5 business ideas that you might consider
Business Consultant
Even if you have been laid off, you likely picked up some serious professional skills in your previous position. So why not put that experience to work by building a consulting business encompassing your areas of expertise or specialism?  You may think consultants provide expertise with business strategies, operations, and finances, but you can seriously turn just about any set of skills into a consulting career.
Freelance Professional
Another way you can be your own boss and earn an income is by becoming a freelancer. Much like consultants, freelancers use their talent, experience, and skills to help businesses on an as-needed basis. Freelancing can be a perfect choice for those looking to go into business for themselves or earn some extra cash while they search for another job. Wondering what sort of freelance business you should start? Some of the most in-demand freelance skills include writing, SEO optimization, social media marketing, and various types of administrative support. You may have other skills that you take for granted that could be useful to others. Bear in mind, there are quite a few small businesses starting up and most entrepreneurs aren't skilled in all areas that they'll need.
You could even offer consulting services on a freelance basis until you're ready to fully launch your own consulting business.
Yoga or Fitness Instructor
Do you have a passion for yoga? If so, you should give some serious thought to becoming a yoga teacher! Due to COVID restrictions, many yoga teacher training programs are being offered online right now, which means that getting certified as an instructor is more convenient than ever. In addition to picking up skills that will help you open a successful yoga business, you're also guaranteed to receive some serious stress relief during your training. If you are interested in teaching yoga or other fitness classes, keep in mind that you will likely be doing so online as well. So make sure you're comfortable teaching virtual classes via Zoom and similar tools.
Property investment
There are several ways to get started with property investments, including investment groups, mutual funds, flipping houses, and, of course, rental properties. If you're interested in flipping or renting out properties, keep in mind that many homeowners have been reluctant to list their properties in the current market. This means that the supply of available homes is limited in some areas.
However, there could also be unexpected properties on the market, inherited as a direct result of the pandemic.
Dog Walker
If you love spending time with pets, you should think about turning those cuddle sessions into a new small business. Becoming a pet sitter is actually pretty easy these days, especially when pet-sitting sites make it so easy to advertise your services and connect with customers. Of course, you're going to need references and high ratings to reel in those first few clients, but you can always snag those reviews by pet-sitting for family members, friends, and their connections. If you prefer to work fewer hours, you can also advertise dog walking services on these sites.
Think of all those people that have acquired puppies during 2020!
Wrap-up
A career setback can be a source of stress, shame, and anxiety, but you don't have to let these feelings get you down. You really can learn from this disappointment and let those lessons fuel your next chapter of success.
Launching your own business could provide the opportunity to take back your career on your own terms, and you don't have to spend a fortune to get started! So, take some time to process your loss and feelings, and then get back into the ring and fight for your dreams!
Reignite your passion for work by booking a free 30-minute career discussion with Blue Diamond today. Who knows where this conversation could lead?!